Blues, Soul, R&B, Gospel & Jazz music lessons
for Hammond organ, piano and keyboards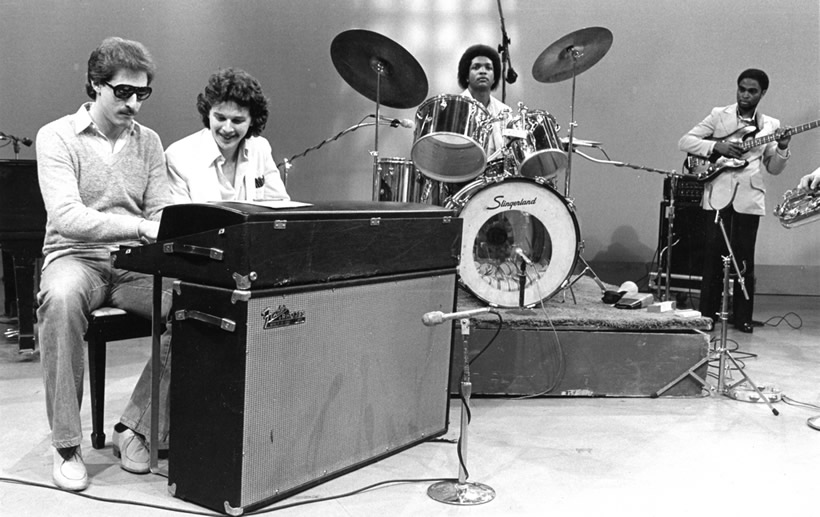 Welcome and thank you for your interest.
Please let me explain how this works, OK?

Through the modern technological and innovative, free communication tool www.Skype.com, I am now able to expand my personal one on one teaching sessions with able students from beyond the Boston area to aspiring keyboard players world-wide, from the comfort of your own home, computer and instrument!

My job as your personal coach/teacher is dedicated to help you achieve your unique personal, musical goals. What I'll teach you will be customized to those specific goals each session. This is not a "cookie cutter" type course. The lessons are comprised of music theory/understanding, practical tips & tricks, technique, musical 'sense', soloing, accompanying, playing in a band context, composing, customizing your keyboard instrument and various practical 'life on the road' lessons gained through my 40+ year experience as a professional musician and record producer, all in an effort towards building a good strong foundation with all the tools you'll need to create and reach your own goals & style. Reading music is not a prerequisite, in fact, most of the lessons are done with number and letter methods via email during our Skype video call.

Each lesson lasts an hour in length and can be done on a monthly, bi-monthly or weekly basis. [Tuesdays-Wednesdays are best for me, no weekends.] Payment is made via Paypal - $100 per session @ Levtron2@hotmail.com in advance of each session. Reduced rates may be applied to regular, more frequent sessions. Any questions to "clear up" lesson content may be submitted and answered free of charge via email between sessions, just in case you're not perfectly clear on something.

Besides that, all I ask is for is a reasonable commitment and dedication from all my students. I enjoy teaching all levels from beginning, intermediate and advanced. My #1 student was recently awarded the title of "Best Blues pianist in Brasil" during the Summer of 2013. My student roster includes players from four different continents! I've also been able to help musicians who play various different instruments to transfer that knowledge onto the keyboard. Hammond organ is my specialty and I can help you with the ins and outs of its tone settings, adjustments and maintenance, other "clone-wheel" organs, amplification, equipment etc. as well as the piano and electric piano. I am currently co-writing a Blues piano instruction book for Hal Leonard Publishing and have been teaching when not on tour, over the last thirty years.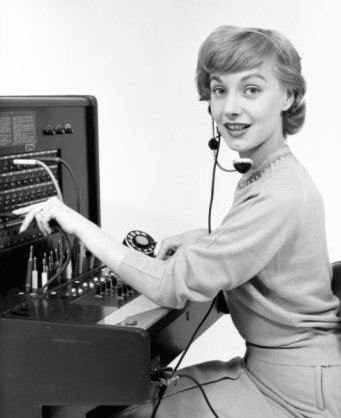 Thank you for your time and consideration and hope you decide to take me up on this offer of my unique services in hopes of taking your playing to the next level and beyond! My feeling is that learning new things, accomplishing goals, growing and building musical relationships is a noble and enjoyable lifelong pursuit which often proves to be fun and entertaining as well. I look forward sharing all this with good people who want to work together towards achieving these same goals.

Please feel free to contact me (or Miss Trixie) with any questions @ Levtron2@hotmail.com and/or follow my musical adventures on Facebook: www.Levtron.com/Facebook