Ron Levy's NEW book!
"Wow, Ron Levy's book is AMAZING! Wonderful reading, entertaining, fun, educational and, well, AMAZING!" - Norman Darwen - Blues Matters! - UK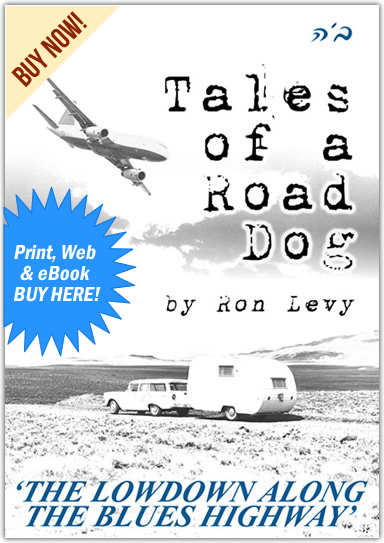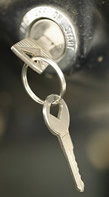 "I want everyone to know, Ron Levy is one of the very best musicians I've ever played and worked with. Now, he's even written a great book! I'm so proud of my 'son'." B.B. King 4/13/13
"Ron Levy endures as an ingenious blues keyboardist -- touring most notably with B.B. King for 7 years -- and he was there when B.B. played Muhammad Ali's private parties, as well as stadium shows in Africa and throughout the world. He was the ultimate road warrior, also tickling the ivories for Albert King, Roomful of Blues and his own Ron Levy's Wild Kingdom, while meeting everyone from Elvis Presley to Nina Simone. He distills it all in this lively, remarkably honest web book, 'Tales of a Road Dog,' filled with more than 1,500 photos and 250-plus video links. It's a unique way to present himself and nearly everything is unique in these gritty stories of survival with some of music's great pioneers and the musicians who powered them on stage. If you thought you knew about music history, trust me that you'll know even more when you delve into Levy's rich and colorful text. This guy can write as well as he can play." - STEVE MORSE, a former longtime staff critic at the Boston Globe who has also contributed to Billboard and Rolling Stone and now teaches an online course in Rock History at Berklee College of Music


Ron Levy's NEW album!
"Ron Levy is one of those special artists who once you've heard him, you will definitely remember the experience. He is the complete package. Great organ & band sound, great solos and insanely good writing." Karl Denson, saxophonist - The Greyboy Allstars & KDTU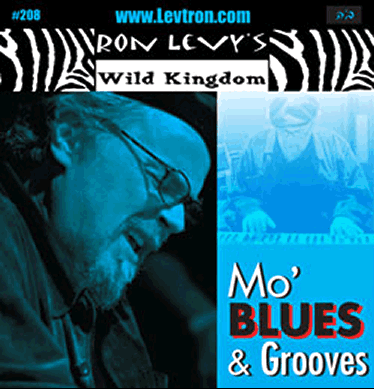 Ron Levy's Wild Kingdom grooveliciously combines, works, plays in, stretches out, distorts, harmonizes and reflects the familiar and exotic, the smooth and toxic, the dynamic ups and the downs, the known and unknown boundaries of Blues and Jazz, Latin and Gospel, Hip-Hop and free style feelings into a unique musical gumbo, exciting young hip club and college audiences as well as the older veteran Blues and Jazz aficionados everywhere across the globe.
Levy, a steady 40+ year veteran of every cool scene to be seen, whether it be with Albert King, B.B. King, Roomful of Blues, Luther 'Guitar Jr' Johnson or Karl Denson and as organist, pianist, composer, arranger, sideman or soloist, producer and A&R man of over 200 recording projects of traditional and contemporary Blues, R&B, Jazz, Gospel, and real deal, hardcore music from New Orleans, Memphis, NYC, West Coast, Texas and beyond, has garnered many awards and nine Grammy nominations. His original compositions and recordings have been used on every television network and over a dozen films.
He has culminated and organized his musical/magical know-how and formed an elite group of top musicians, Ron Levy's Wild Kingdom. He's currently performing on side projects with the up-and-coming Blues guitarist and singer Barrett Anderson [along with Per Hanson], 2013 winners for 'Best Blues Band' at the Boston Music Awards, SPANK! [with Fuzz and Eric Kalb of Deep Banana Blackout] and Philip Pemberton, the current lead singer with Roomful of Blues. Levy and Pemberton were just inducted into the Rhode Island Music Hall of Fame. [Ron is in New Hampshire's HOF too!] Levy is currently teaching Hammond organ and music theory in the Boston area and around the world via Skype as well.